Distribution of natural-origin heavy metal concentrations and related environmental factors has been published online – 'Visualizing human health risks of subsurface soil environment in the Kyushu region'
Summary of the AIST Press Release on March 1, 2023,
>>Japanese
 Research laboratory on environmentally-conscious developments and technologies has published "Geochemical and risk assessment map of subsurface soils of the Kyushu and Okinawa region" on its official website (in Japanese, https://www.gsj.jp/Map/JP/soils_assessment.html) based on the research and surveys on the distribution characteristics of natural-origin heavy metals and human health risk assessment of harmful elements in soil.
 The tolerable daily intake was used as an indicator of the effects of heavy metals in soil on human health. Although water leaching and concentration of heavy metals, such as arsenic and lead, were relatively high in some closed mines, they did not exceed the tolerable daily intake, because human ingestion of heavy metals is limited in the current land use condition. However, these regions with high potentials of geological risk should be given attention regarding land modification planning and natural disasters.
 In the Kyushu region, the coastal areas of Oita, Miyazaki, and Kagoshima prefectures have been designated as tsunami preparedness enhanced areas for the Nankai Trough Earthquake. Heavy rains have caused landslides and floods, such as the flood of the Kuma River in 2020. Apart from these natural disasters, some infrastructural developments of express railways and highways have been initiated, and mega solar power generation facilities have started operation, which are increasing concerns.
 The prepared map can be used as a reference for geological risk and environmental assessments of infrastructure projects, such as public works, and for risk communication to ensure a healthy and safe society.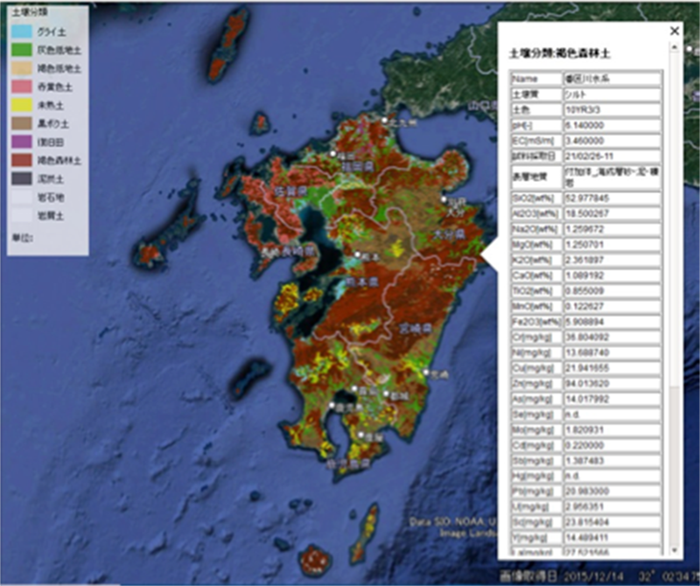 Fig. 1 Geochemical and risk assessment map of subsurface soils of the Kyushu and Okinawa region
(available on Google Earth)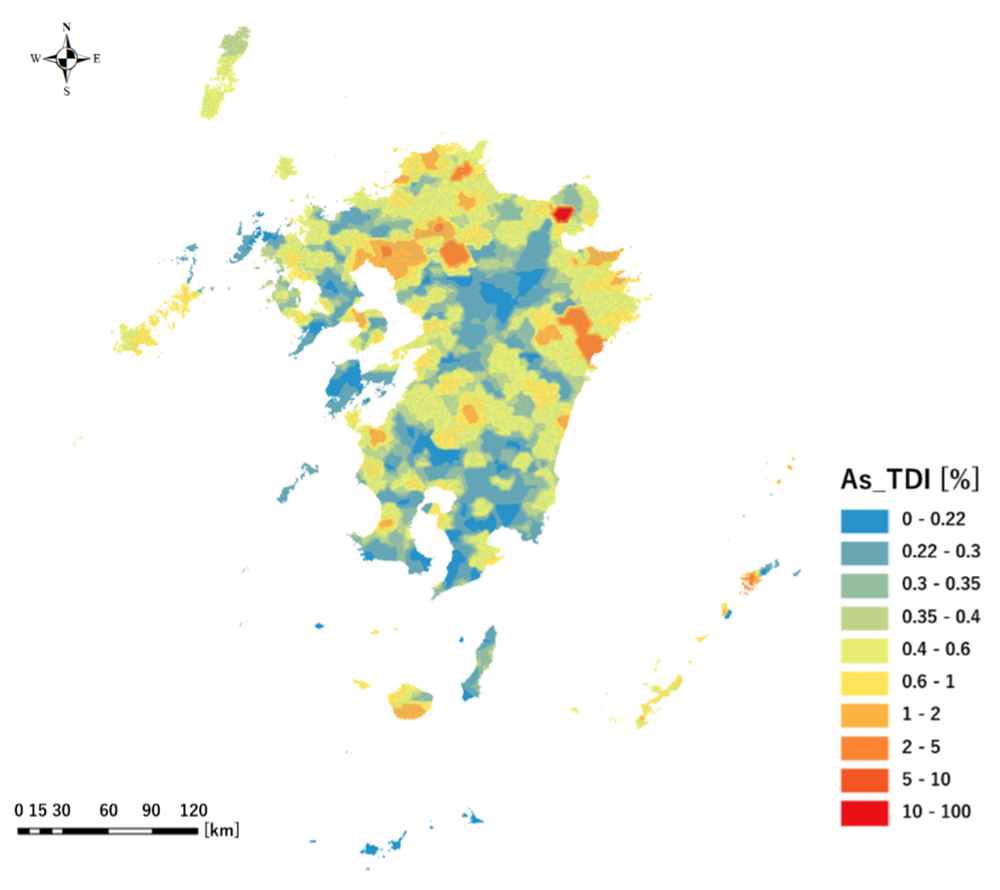 Fig. 2 Human health risk to arsenic in subsurface soils.
(TDI: tolerable daily intake)