Microfossils as a new index to revise the geology in eastern Hokkaido
- "Abashiri", 1:50,000 quadrangle geological map -
Summary of the AIST Press Release on August 10, 2018
>>Japanese
 The Geological Survey of Hokkaido, the Geological Survey of Japan (GSJ), and Ibaraki University conducted detailed geological surveys in Abashiri district from 2011 to 2017, and compiled the results as the 1:50,000 quadrangle geological map of "Abashiri" (authors: Gentaro Kawakami1), Wataru Hirose1), Keiichi Hayashi2), Ken Hasegawa1), and Mahito Watanabe3)). The map has been published by GSJ on July 27, 2018.
1) Hokkaido Research Organization, Environmental and Geological Research Department, Geological Survey of Hokkaido
2) Ibaraki University
3) Paleogeodynamics Research Group, GSJ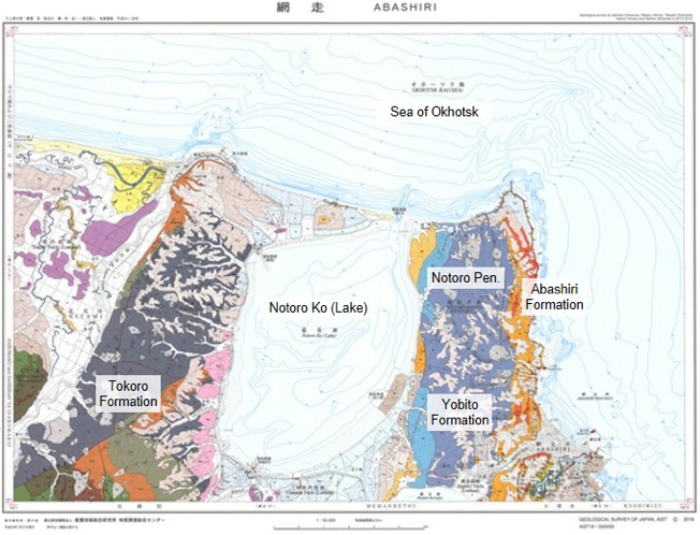 Fig. 1. 1:50,000 geological map of "Abashiri"
 The geology of the Abashiri district, located in northeastern Hokkaido, is typical of eastern Hokkaido and the Kuril Islands. However, detailed geological maps with age determination of geological units have been published only for few areas in the region. The new map is expected to be helpful in many fields including resource exploration, land development and tourism
 This time, depositional age of muddy sediments is re-examined based on the detailed study of diatoms and dinoflagellates fossils leading to the significant revision of the local stratigraphic division. These microfossils will improve the accuracy of geological maps in the area, which have not been updated since the 1970s. The publication will trigger a large-scale review of the geological history in eastern Hokkaido.
 A number of geologically interesting outcrops are also found in the survey. They can be precious resources for tourism including development of a geotour.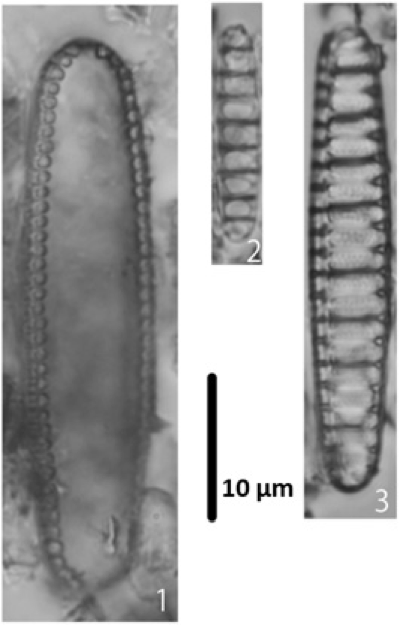 Fig. 2. Diatom fossils in the mudstone formations in the Abashiri district.
Thalassionema schraderi Akiba (about 7.7 to 9.5 Ma) from Yobito Formation
Denticulopsis dimorpha var. dimorpha (Schrader) Simonsenm (About 9.3 to 10 Ma) from Masuura Formation.
Denticulopsis simonsenii Yanagisawa et Akiba (About 8.7 to 14.5 Ma) from Masuura Formation.
The map is available from commission agents since August 10, 2018. For details, see the URL below.
> Catalogue of Geological Maps